PRODUCT
CONTACT US
Tel:+86-0519-86163252/86163251/81808899
Fax:+86-0519-86163252/86163251/81808899
Mobile:+86-15895067090
Mobile:+86-18915021518
Contact:Manager zhang
Mobile:+86-18501435665
Contact:Carlos Luo
E-mail:henui@henuitech.com
The 12th Renewable Energy India Expo 2018
Time:
2018-09-24 09:00

Source:

Henui
On September 18, 2018, Renewable Energy India Expo 2018 was held in New Delhi, India. As a solar photovoltaic equipment manufacturer, Changzhou Henghui was fortunate to participate in this exhibition and show its strength. In addition, the stability of the Indian market and the development of surrounding markets are the top priority of this exhibition.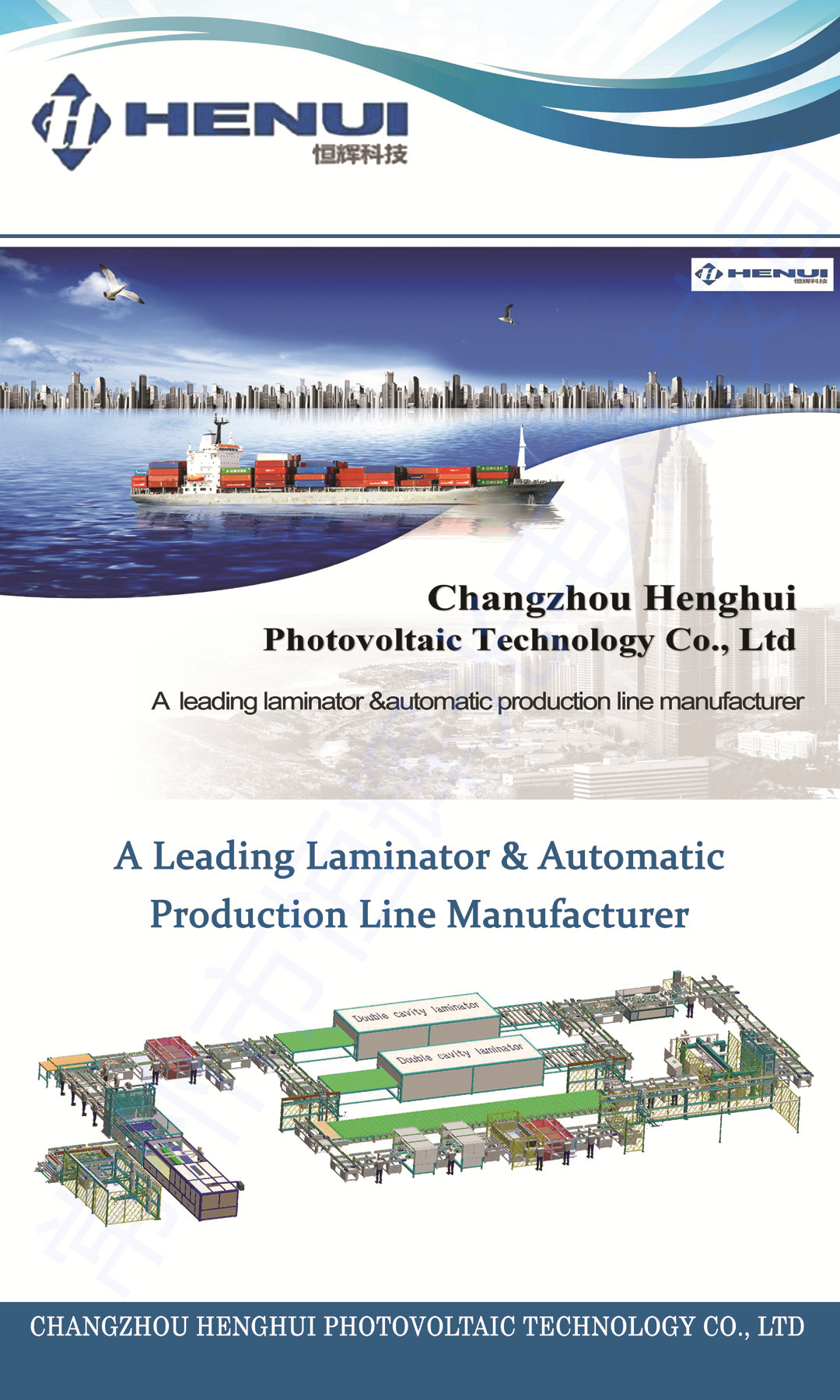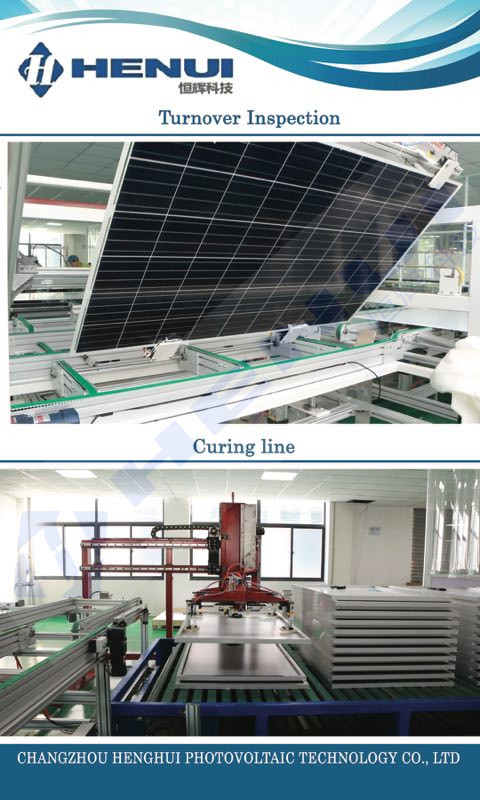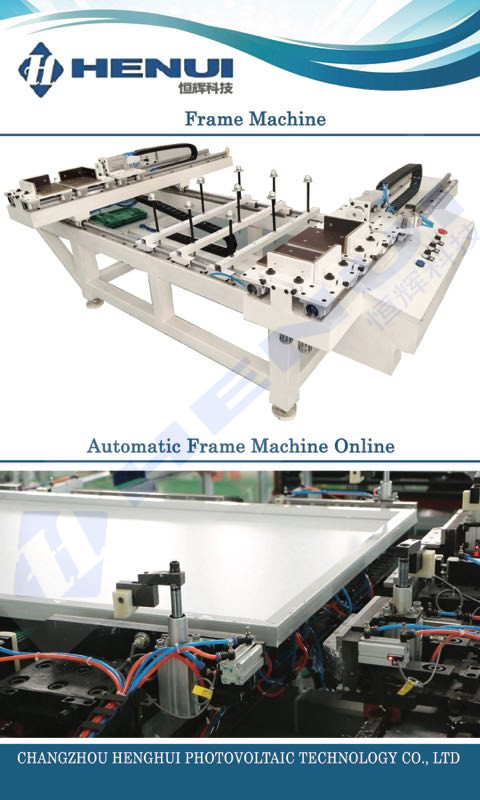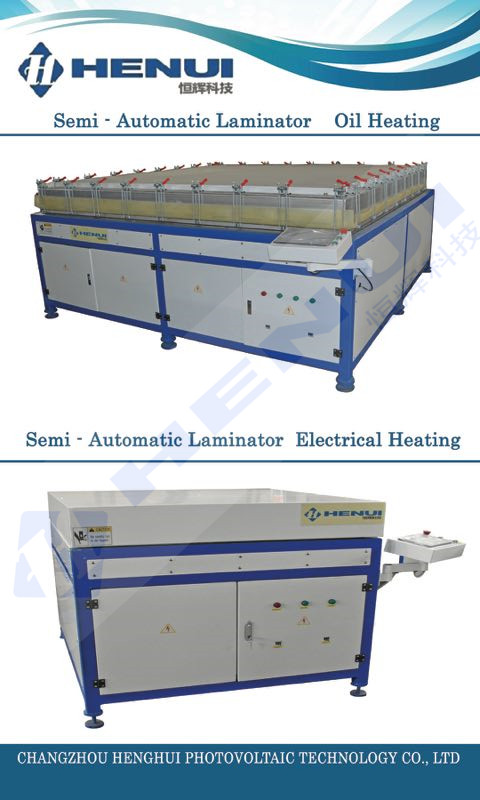 Renewable Energy India Expo 2018 is the largest international renewable energy professional exhibition in India and even South Asia. The exhibition has received strong support from the Indian government. The exhibition was founded in 2007. On the basis of maintaining the original characteristics, it has grown from 2 pavilions in 2008 to 7 pavilions in 15 years, and the exhibition area has reached 50,000 square meters.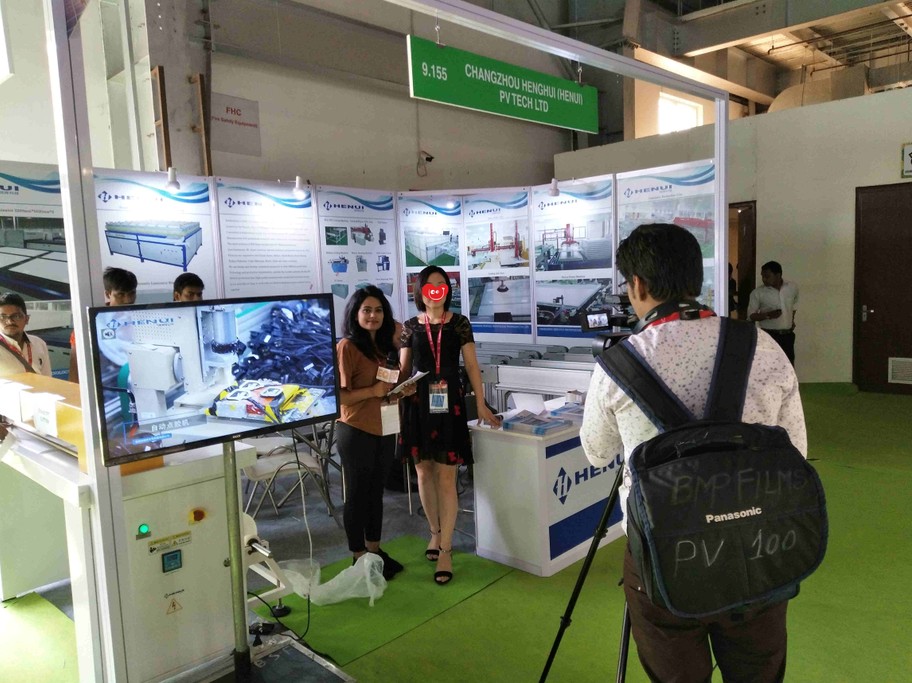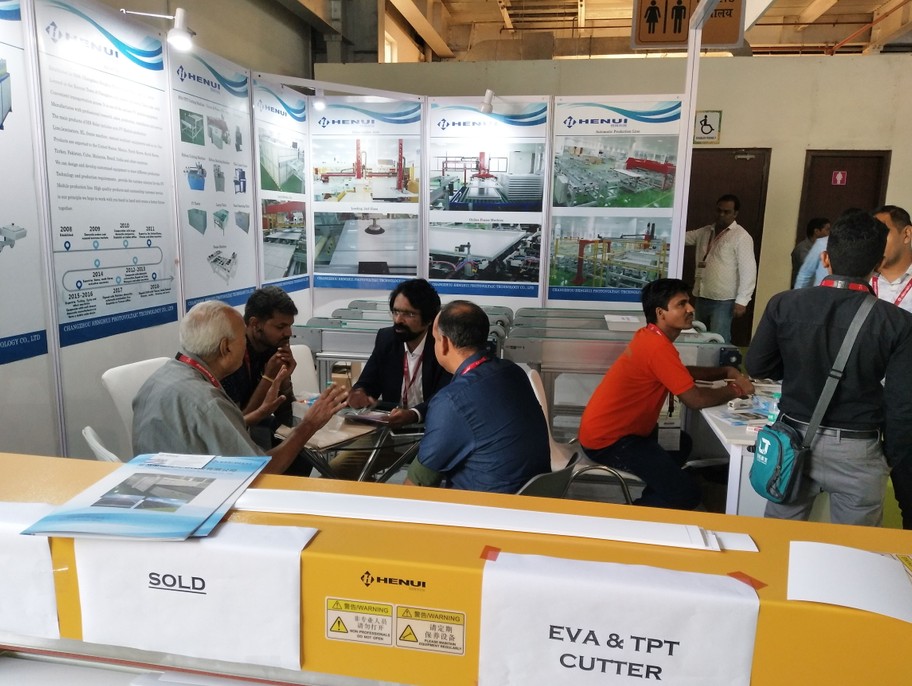 At this India International Renewable Energy Exhibition, Henghui successfully captured a large number of local customers with its stable and reliable product quality. In the future, Henghui will also provide more high-quality and stable products through diversified market strategy and customer-oriented market orientation, and also lay the foundation for exploring the surrounding market in the future.